Join us on your hiring journey for quality
applications and visibility!
We provide an easy-to-use job posting platform where you can post your job openings and reach a wider audience. Our platform is optimized for search engines, which means that your job postings will be visible to more job seekers, increasing your chances of finding the right candidate.
Our platform also provides a powerful search function that allows you to search our extensive database of candidates by keyword, location, experience, education, and other criteria. This saves you time and effort by narrowing down the pool of candidates to those who are the most qualified for your job openings.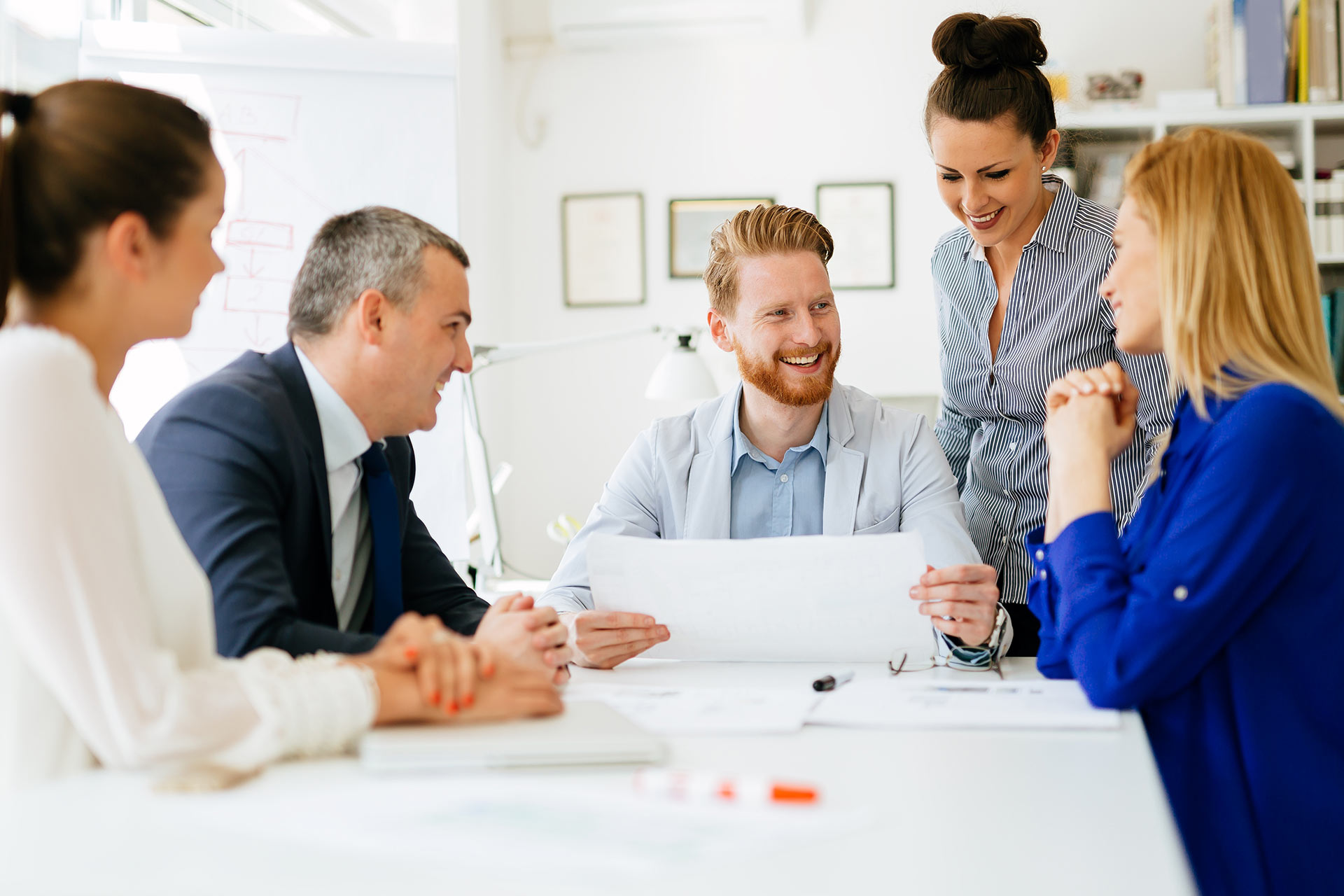 We understand the importance of employer branding and how it can influence a candidate's decision to apply for a job. That's why we provide a feature that allows you to showcase your company's culture, values, and mission to job seekers. This helps to attract the right candidates who align with your company's vision.
We believe that we offer a unique and effective way to connect job seekers with top employers. If you're interested in learning more about our services, please don't hesitate to contact us. We look forward to helping you find the right talent for your company.